Základní článek
Hnutí Brontosaurus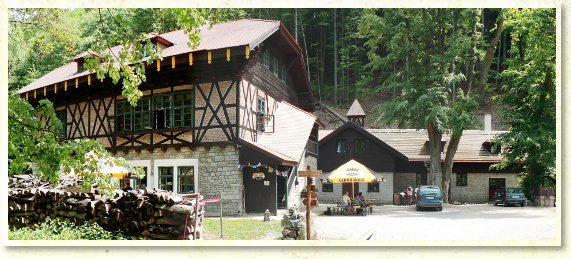 Group EVS in EVC Švýcárna
Cultural heritage, handcrafts, presentation and job skills

1.9.2012 &nbsp
-
21.9.2012 &nbsp
Volunteers spent 3 weeks in an international team, they are developing their job skills, social and communication competences.
Program:
voluntary work (6 hours per working days),
workshops on handcrafts and skills needed to find job (writing CVs, interviewing etc.),
visiting of cultural events and interested natural areas, famous cities etc.,
sports, games, fun.
Food and accommodation:
100% covered,
in EVC Švýcárna, 20 km north from Brno – city in South Moravia, Czech Rep. Ecocentre is placed in natural protected area Moravian Carst, surrounded by beautiful woods, caves, hills etc.
in rooms for 2 – 7 persons, included beddid, sleeping bags needed for weekend travels,
full board (inform us about your special needs – vegetarian, vegan, gluten-free etc.).
Travel:
by buses and trains preferred, arranged by participants themselves,
part of the travel costs (max. 70%, max. 25 EUR) will be reimbursed,
we will travel during the EVS project to some places in Czech Rep., it will be covered by hosting organisation.
Participants fee and allowance:
no fees for participants from countries with visa requirements to Czech Rep.
and moreover, every volunteer will receive 30 euros per week as allowance.
Let´s fill in application form in attachment and send it to modry [dot] kamen [dot] evs [zavináč] centrum [dot] cz.
For more detail information about
Or contact us!
Vladimíra Regerová
Modry [dot] kamen [dot] evs [zavináč] centrum [dot] cz
+420 720 132 080
Přihlašování již uzavřeno